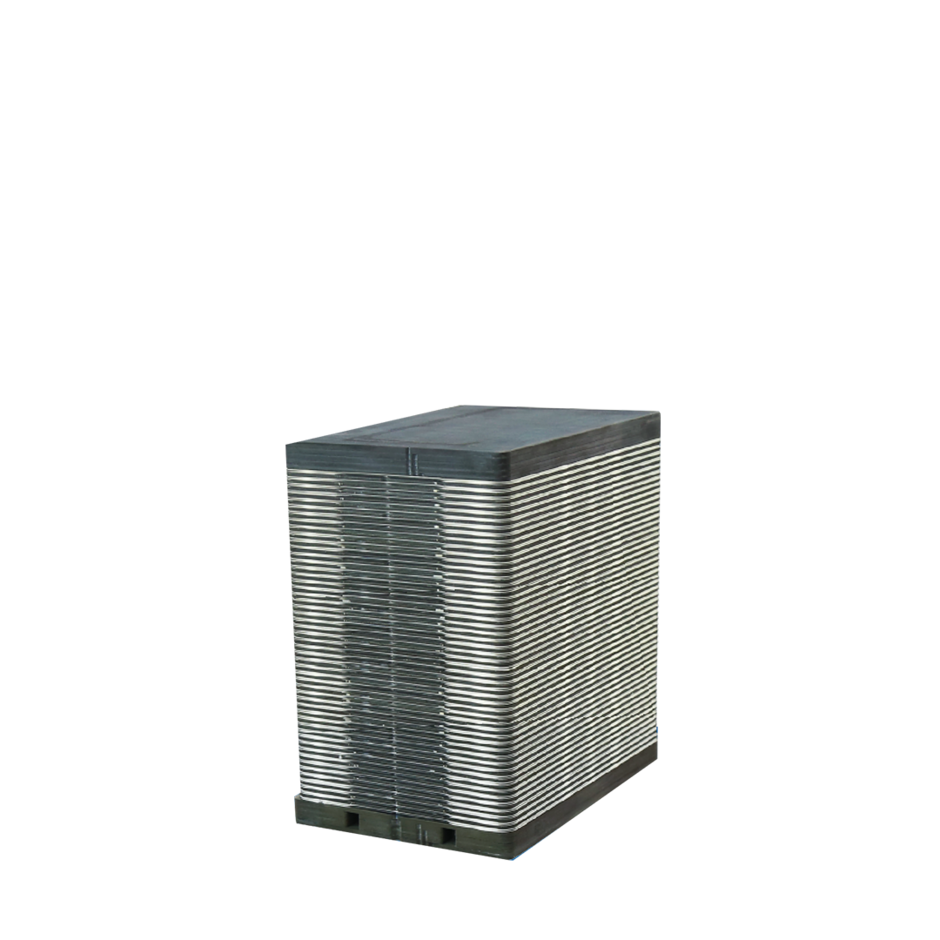 Solid Oxide Stacks
The VERMES SOC Technology solid oxide cell stacks offer the most efficient way to produce green energy.
The current standard stack unit consists of 51 single cells connected in series with metallic interconnector.
Each stack has an electrical power of 1.5 kW or 5 kW at ~700°C in fuel cell or electrolyser mode, respectively.
To meet the requirements of different system designs, the stacks with either internal manifold or open air channels can be delivered.
Contact
Do you have any questions, requests or suggestions?
How can we help you?
Dr.-Ing. Q. Fang
Head of SOC Technology
VERMES SOC Technology
Rudolf-Diesel-Ring 2
83607 Holzkirchen
Germany
Phone: +49 (0)8024 664 0
Email: soc (at) vermes.com