We provide the most efficient and clean energy technology for industries with emission-free power generation and energy storage.
Our technology leads to a better future!
Our most modern Solid Oxide Cells (SOC) solutions are based on our decades of fine ceramic technology and engineering knowhow. With our fuel cell and electrolysis solutions, we support industries to decarbonize.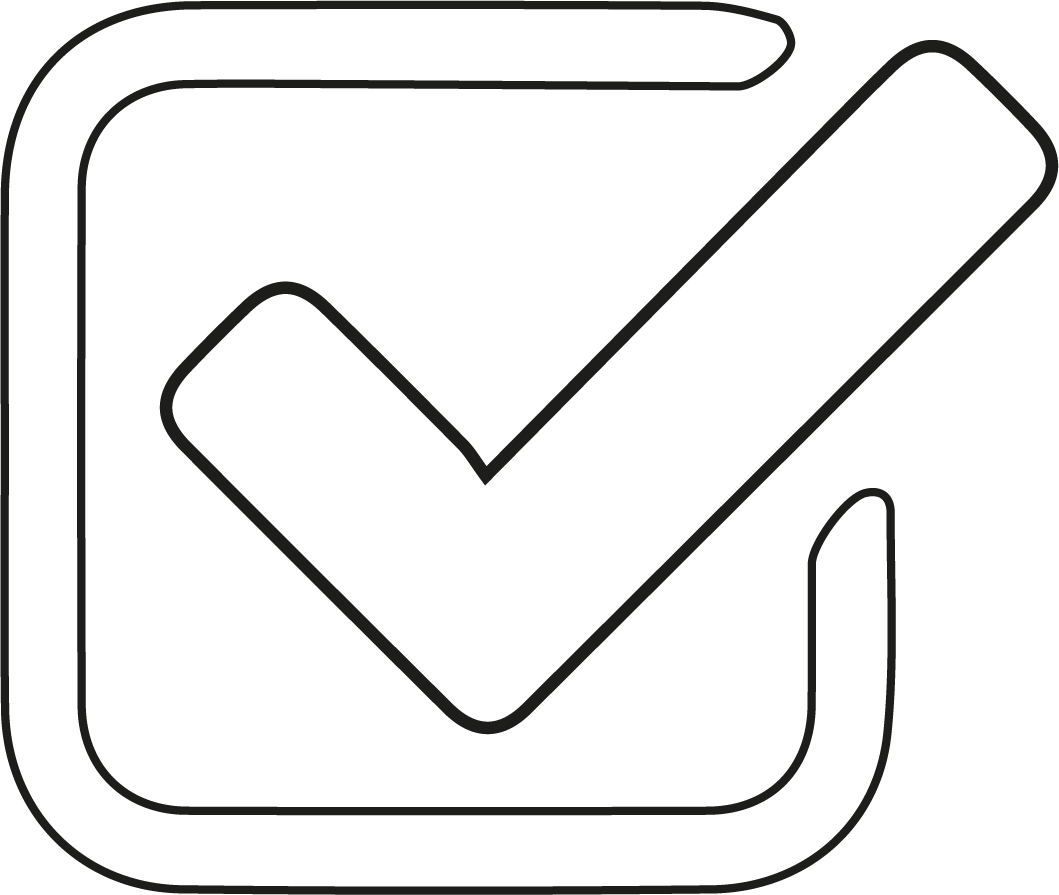 DECADES OF FINE CERAMIC
TECHNOLOGY KNOWHOW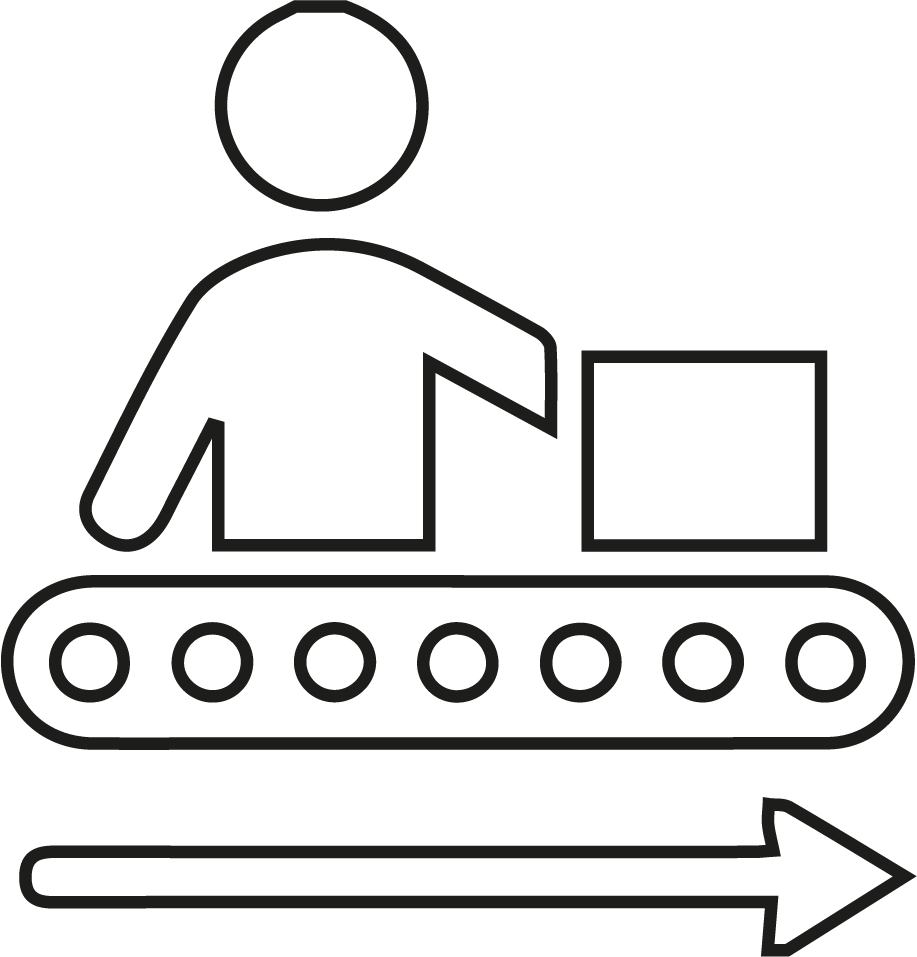 INTEGRATION AND
ENGINEERING SERVICES

SOLID OXIDE ELECTROLYZER
CELLS & STACKS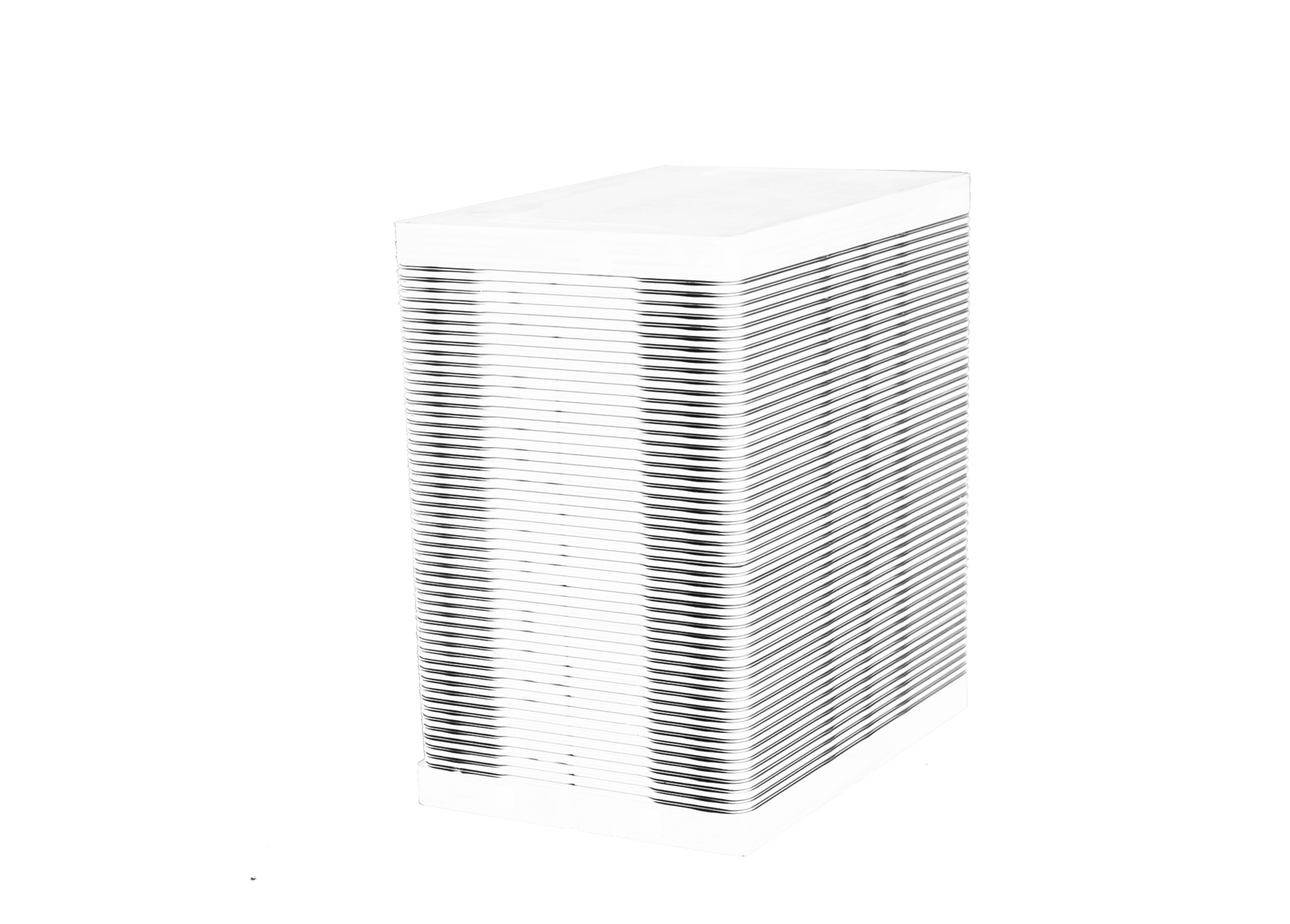 SOLID OXIDE FUEL
CELLS & STACKS
Contact
Do you have any questions, requests or suggestions?
How can we help you?
Dr.-Ing. Q. Fang
Head of SOC Technology
VERMES SOC Technology
Rudolf-Diesel-Ring 2
83607 Holzkirchen
Germany
Phone: +49 (0)8024 664 0
Email: soc (at) vermes.com