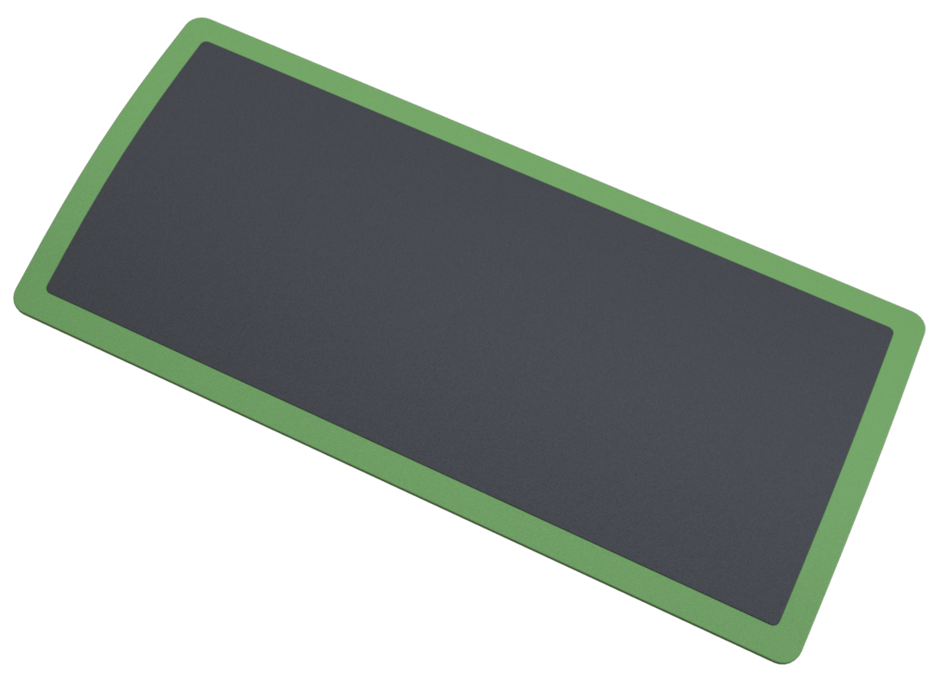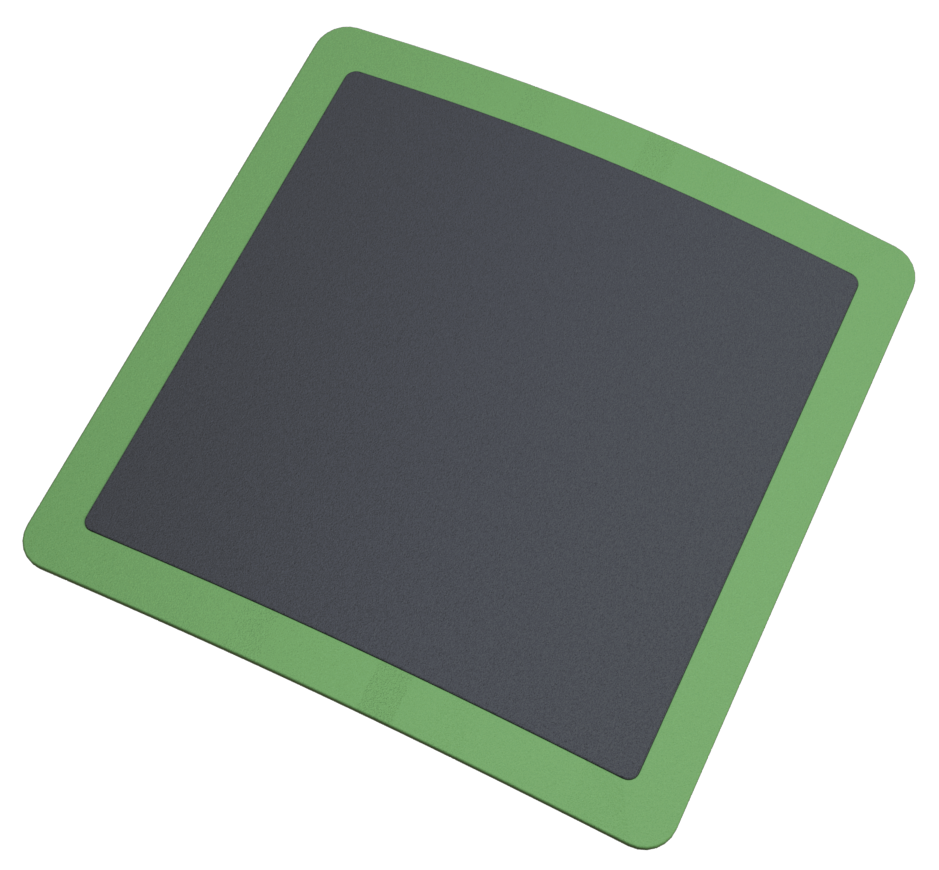 Solid Oxide
Cells
VERMES SOC Technology provides Solid Oxide Cells (SOC) based on fuel electrode-supported cell technology with an operating temperature between 600°C and 850 °C.
The same cells can be operated in fuel cell, electrolyser or reversible modes, suitable for different energy demands of a wide range of applications and system developers.
No matter heat and power generation using natural gas, coal gas, hydrogen or biogas, or production of hydrogen, carbon monoxide or syngas using renewable electricity, the low operating temperature and energy loss as the result of the low cell resistance enables longer lifetimes and the use of low cost materials at stack and system level.
Contact
Do you have any questions, requests or suggestions?
How can we help you?
Dr.-Ing. Q. Fang
Head of SOC Technology
VERMES SOC Technology
Rudolf-Diesel-Ring 2
83607 Holzkirchen
Germany
Phone: +49 (0)8024 664 0
Email: soc (at) vermes.com