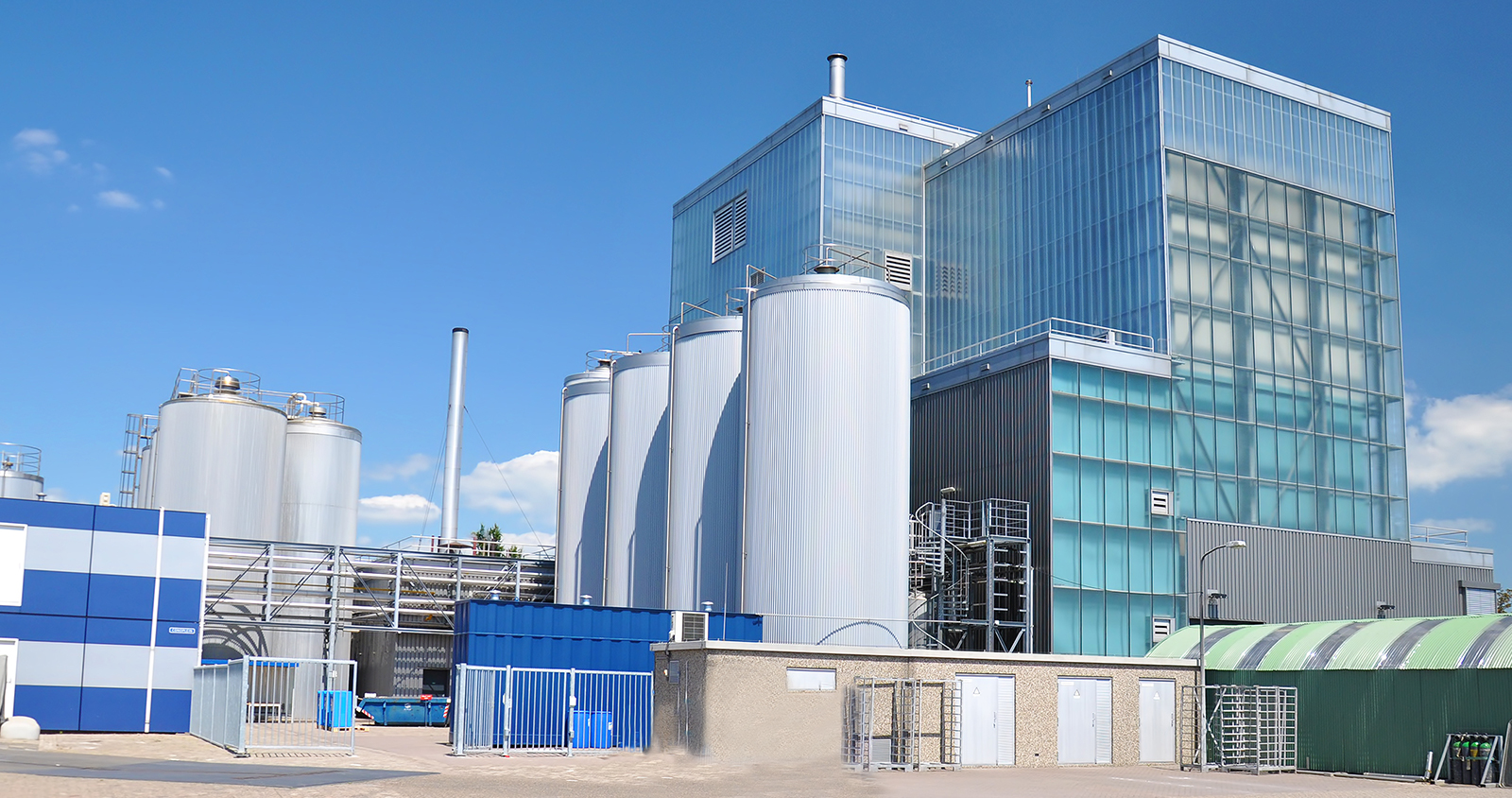 Combined Heat & Power Generation (CHP) >
Combined Heat & Power Generation (CHP)
About a quarter of global electricity is produced from natural gas. Traditional gas-fired power plants have an efficiency of less than 40%, producing significant emission.
Electricity production with the SOFC technology has an efficiency of minimum 60% and is suited for power generation for various industries and sectors, such as for commercial, industrial and residential buildings. High temperatures make SOFCs particularly efficient for Combined Heat and Power (CHP) systems, as waste heat can be put to good use for heating and cooling. This is also a hedge against rising electricity prices.
In this highly efficient heat and power production multiple fuels, including natural gas, LPG, H2 and H2/gas blends can be used.
Fuel cell systems produce electrical power from gas pumped into the building, while using waste heat for heating or cooling. Excess energy can be sold back to the grid.
Power-to-X >
Power-to-X
Solid Oxide Fuel Cells (SOFC) can operate in reverse mode, as a Solid Oxide Electrolysis Cells (SOEC), turning energy and water back into oxygen and hydrogen. If CO2 is also supplied together with water, syngas (i.e., mixture of H2 and CO) can be produced. By using the energy from renewables when they are not feeding into the grid, green hydrogen can be produced through SOEC with higher efficiency. If additional heat is available and supplied, the electrical efficiency of SOEC can be above 100%.
Produced hydrogen can be pressurized and stored for a later use, or converted into ammonia or other valuable fuels and chemicals using the existing chemical processes. Power generation is not the best application of green hydrogen, as the roundtrip efficiency is relatively low. However, the reversibility of SOC has a potential to be utilized as an energy storage option to address intermittent daily, weekly and seasonal energy production.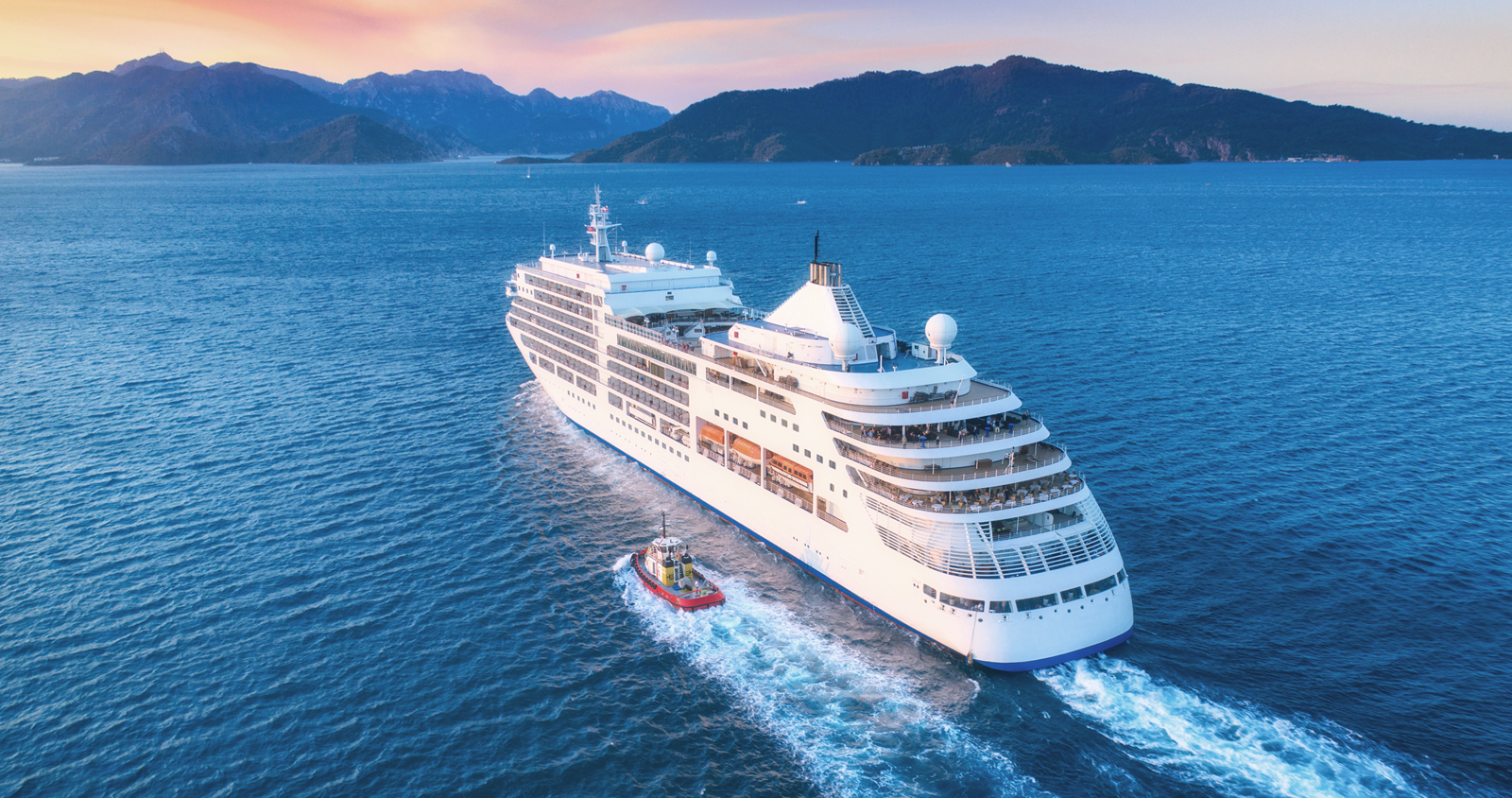 Marine Applications >
Marine Applications
Emissions from shipping can be dramatically reduced when using of Solid Oxide Fuel Cells (SOFCs).
SOFCs can provide a reduction in ship greenhouse gas emissions by up to 35% when using natural gas as fuel.
A wider adoption of SOCs would also lead to a decrease of other pollutant emissions.
In a future of stricter constraints on greenhouse gas emissions SOFCs will be able to play an important role in bridging shipping towards decarbonization.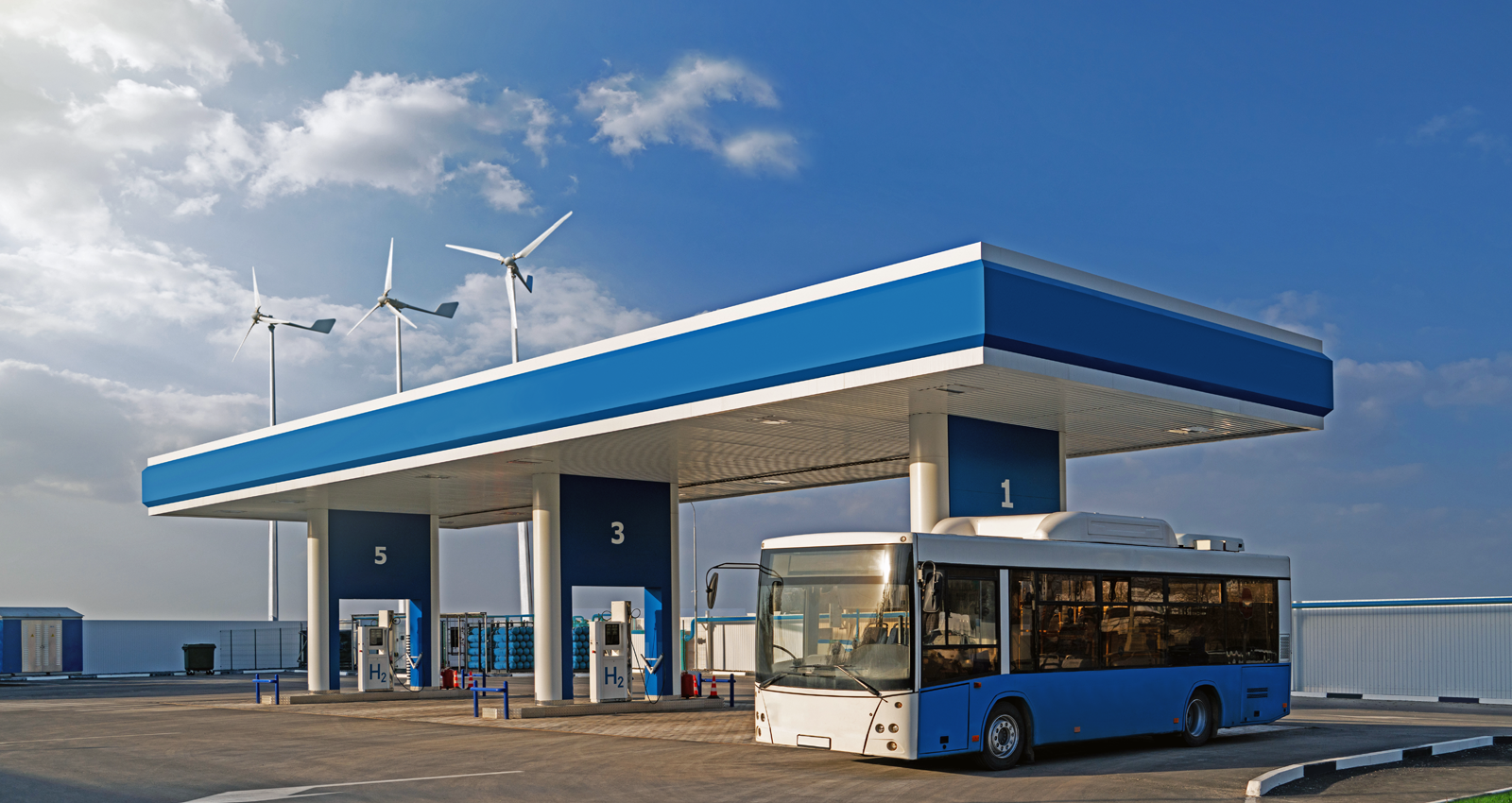 Charging Stations or
Hydrogen Fueling Stations >
Charging Station or Hydrogen Fueling Station
With the explosive growth of electromobility worldwide, the demands on the charging station are also increasing dramatically. For regions where grid power is insufficient or unavailable, SOFC offers an option for a charging station that uses locally available fuels and doesn't require large infrastructure investments.
Similarly, an SOEC system could be used as a hydrogen refuelling station for fuel cell vehicles where there is no hydrogen supply or transport. The ability to operate the SOC in either SOFC or SOEC mode provides additional flexibility to adapt the system to different scenarios and energy needs.
Contact
Do you have any questions, requests or suggestions?
How can we help you?
Dr.-Ing. Q. Fang
Head of SOC Technology
VERMES SOC Technology
Rudolf-Diesel-Ring 2
83607 Holzkirchen
Germany
Phone: +49 (0)8024 664 0
Email: soc (at) vermes.com